Guingamp, a site expert in adult nutrition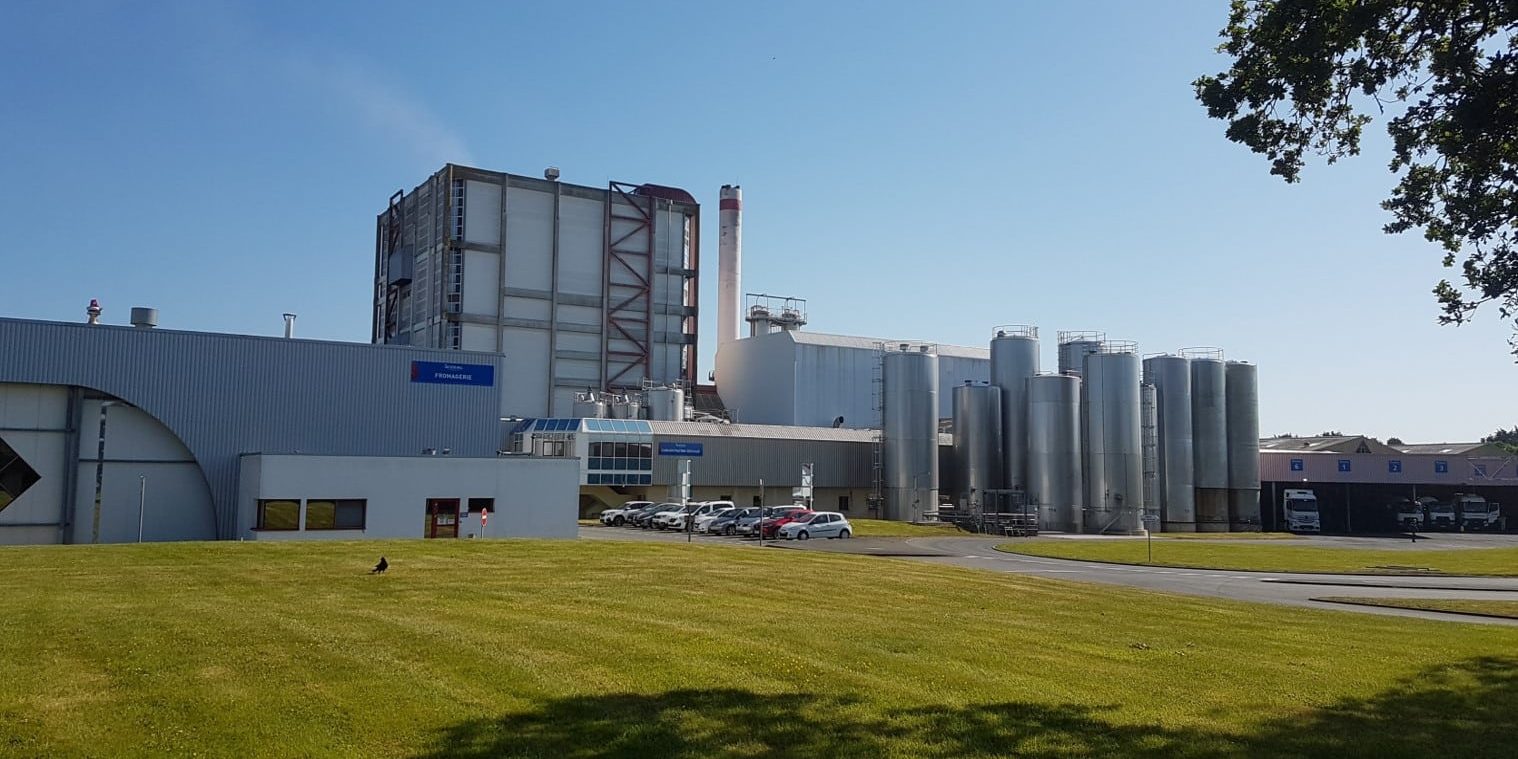 Activity dedicated to milk drying and formulation of powder

Liters of milk
received each day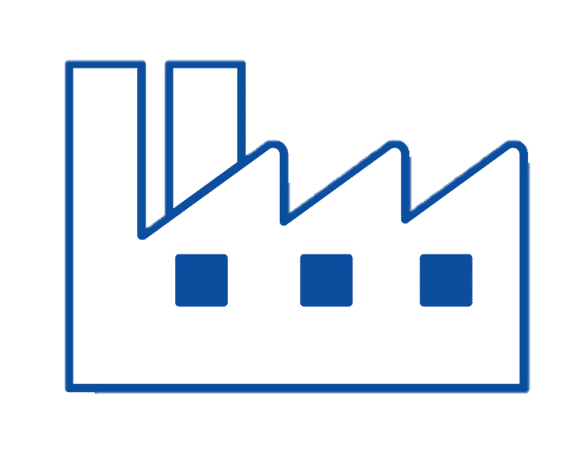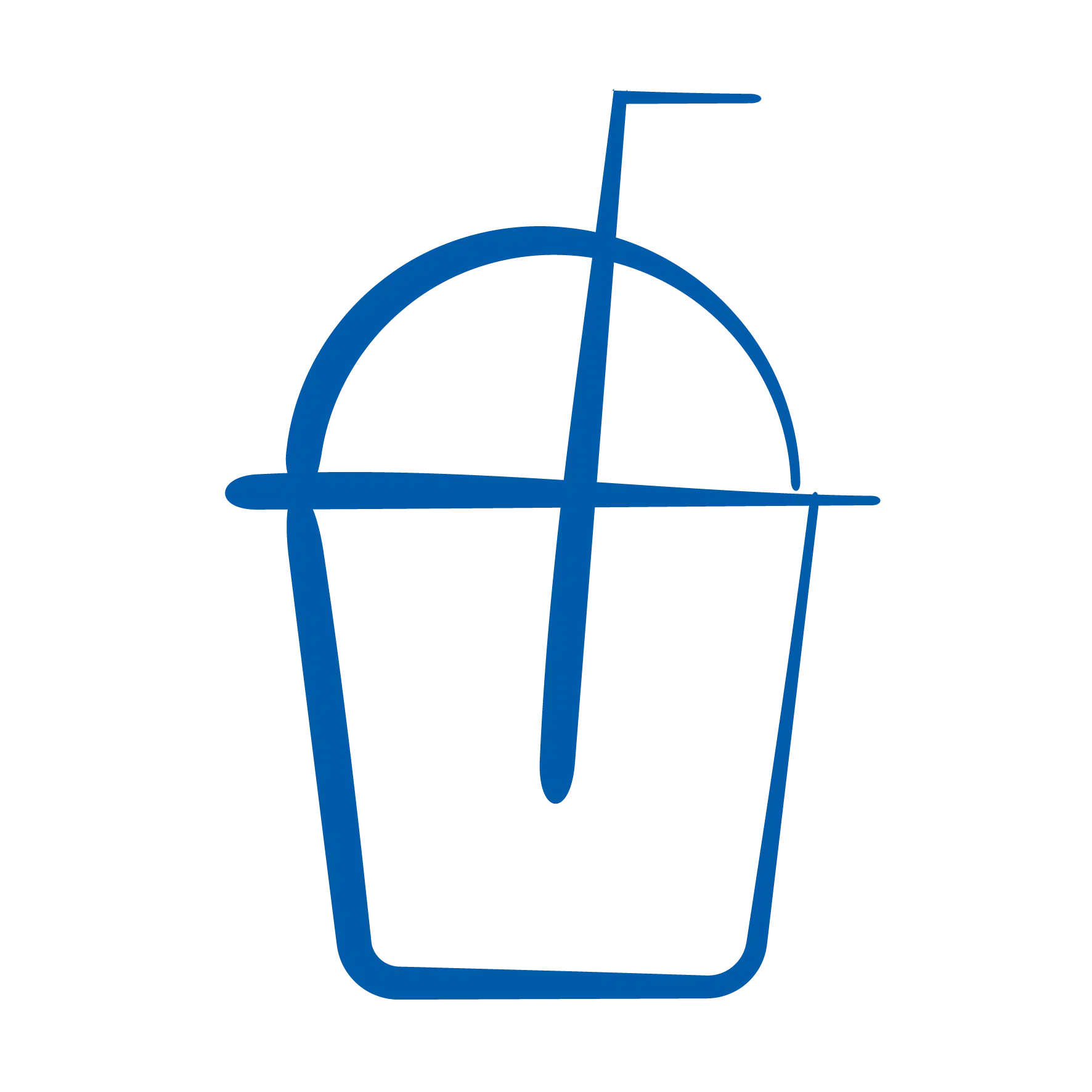 of expertise
in adult nutrition
A site dedicated to Nutribio adult powders, in the heart of the 1st dairy collection area in France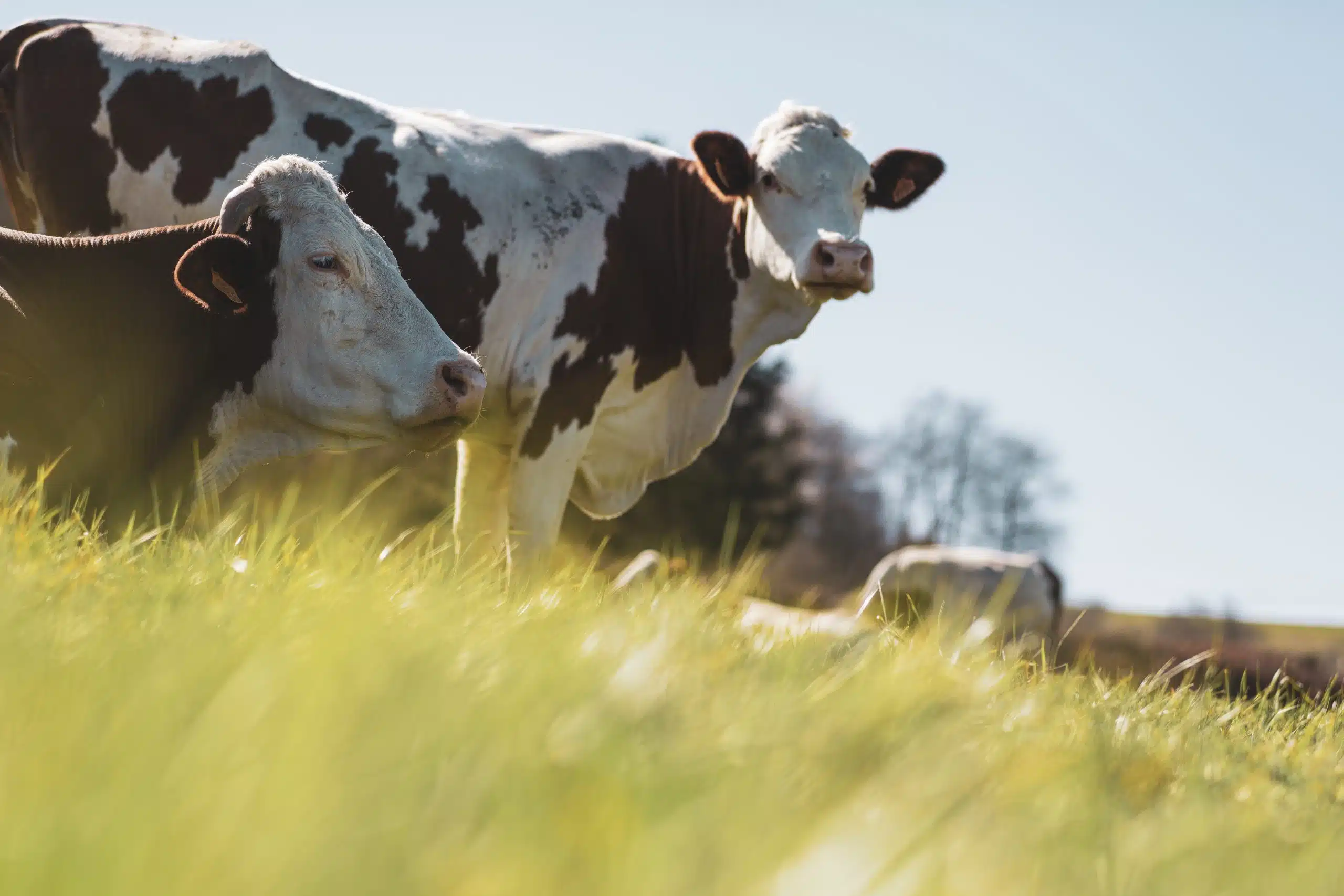 A local anchorage in the heart of the 1st dairy collection area in France.
Guingamp is located in the heart of Brittany, the largest collection basin in France. Our site receives 140,000 liters of milk every day from the farms of our French cooperative Sodiaal. This quality milk meets the strict constraints of the Sodiaal charter, called "La Route du Lait".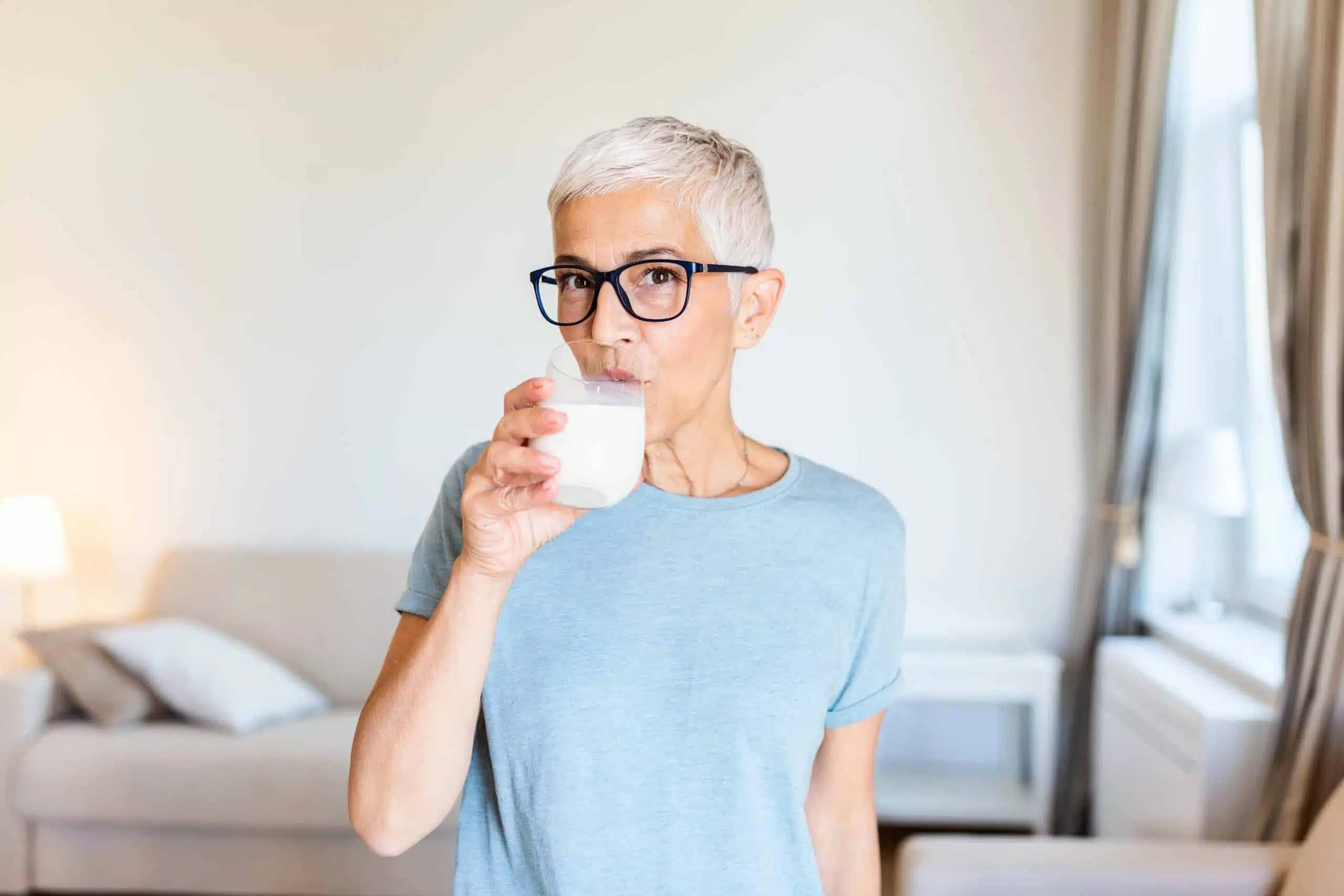 Expertise in adult nutrition for nearly 30 years
Our experts and scientists develop unique formulas, able to target the specific needs of different consumers: digestion, stress, sleep, immunity, weight control, recovery and post-hospitalization, vegan solutions, clean label…
Quality and safety = our priority
• The sitebenefits from an integrated quality laboratory
• 26 people are dedicated to the quality of the site and our formulas
• Strict quality routines are in place to ensure the safety of our products: training, monitoring of good practices, systematic analyzes of all samples, etc.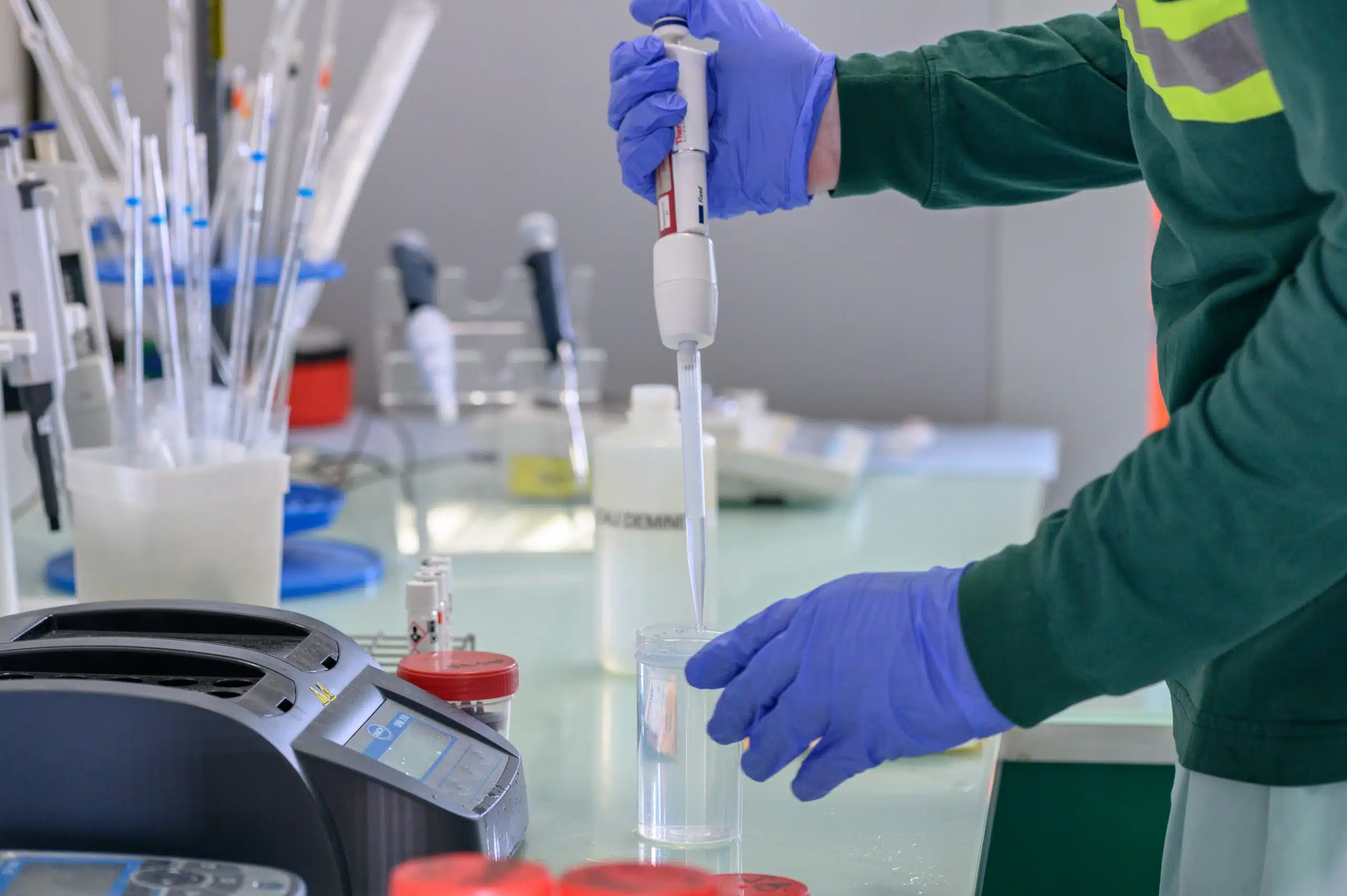 Which benefits from numerous certifications and approvals
Certifications
The site is FSSC22000 and SEDEX – SMETA 4P certified
Specifications
The site is authorized to produce products : Halal, Kosher, Vlog, and Organic.
Registrations
The site benefits from numerous international registrations : Argentina, Saudi Arabia, Brazil, China, Colombia, South Korea, Indonesia, Malaysia, Panama, and Peru.
The site is committed to a CSR approach
Like our other sites, the Guingamp production site is mobilized on a daily basis in a CSR approach, aimed at reducing its water and energy consumption.
To meet these challenges, the site is committed to a process of continuous improvement of its equipment and practices.