40 years of expertise
in infant nutrition
At each stage of development,infants have their own Nutribio milk:
- Organic ou Classic
- With Cow or Goat milk proteins
- In powder or Liquid form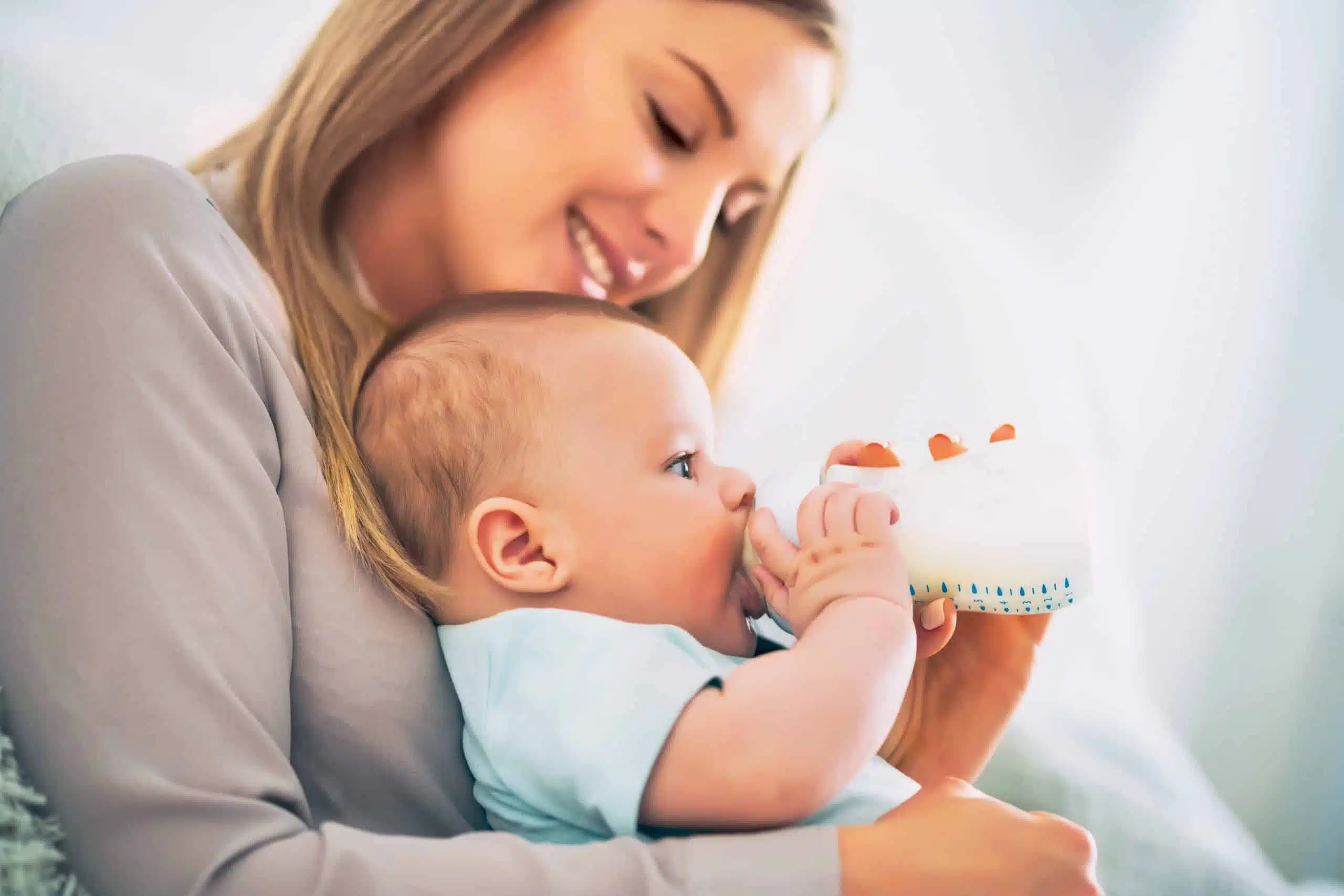 Our scientific team: more than 15 dedicated people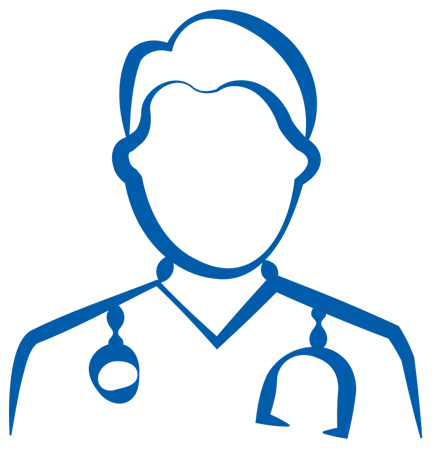 For nearly 40 years, our teams of R&D and innovation experts analyse the latest scientific advances in paediatric research, and use this expertise and knowledge to formulate our infant formulas.
The + of Nutribio infant formulas :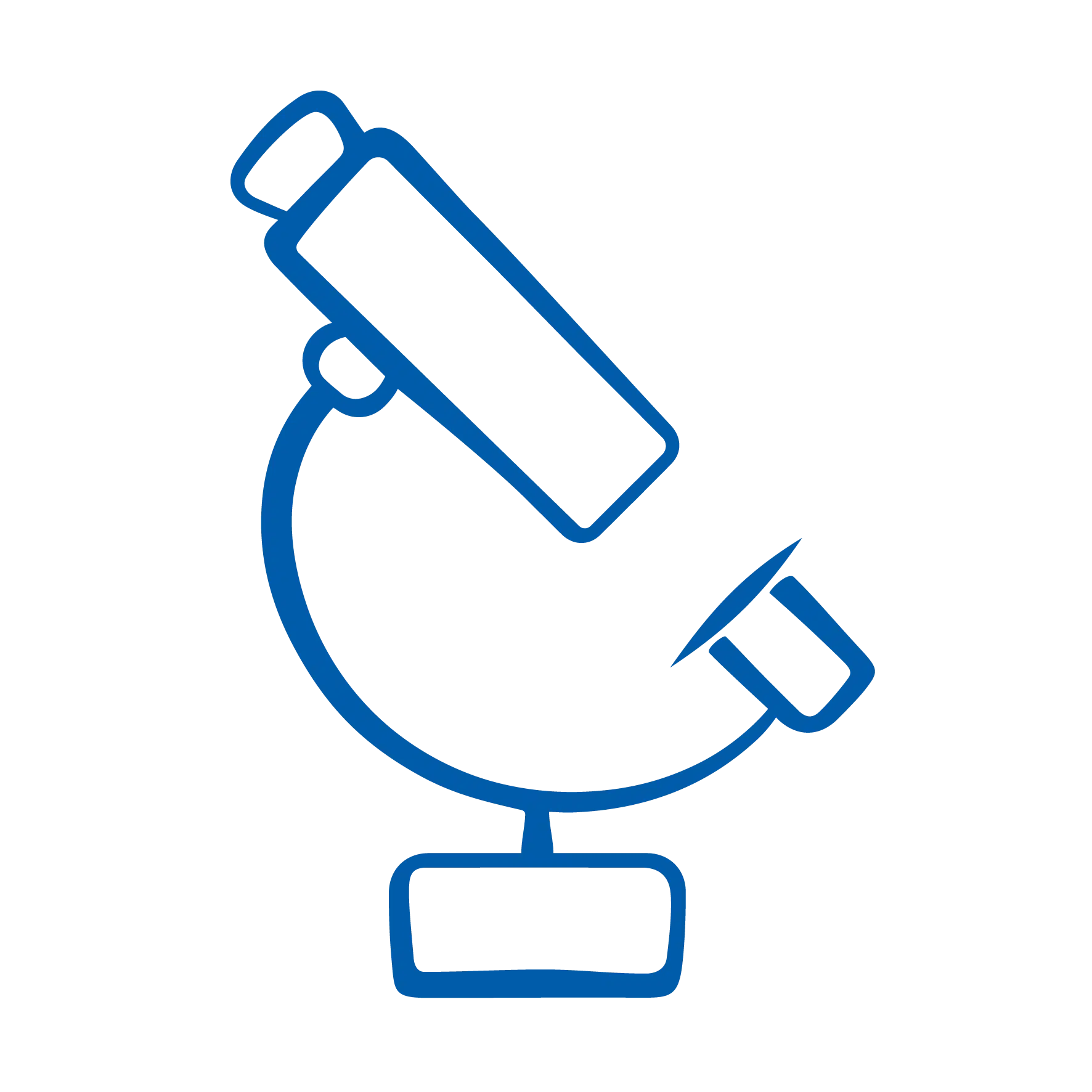 Formulas developed by our scientific experts,
 using natural ingredients, combined with nutrients essential to baby's development.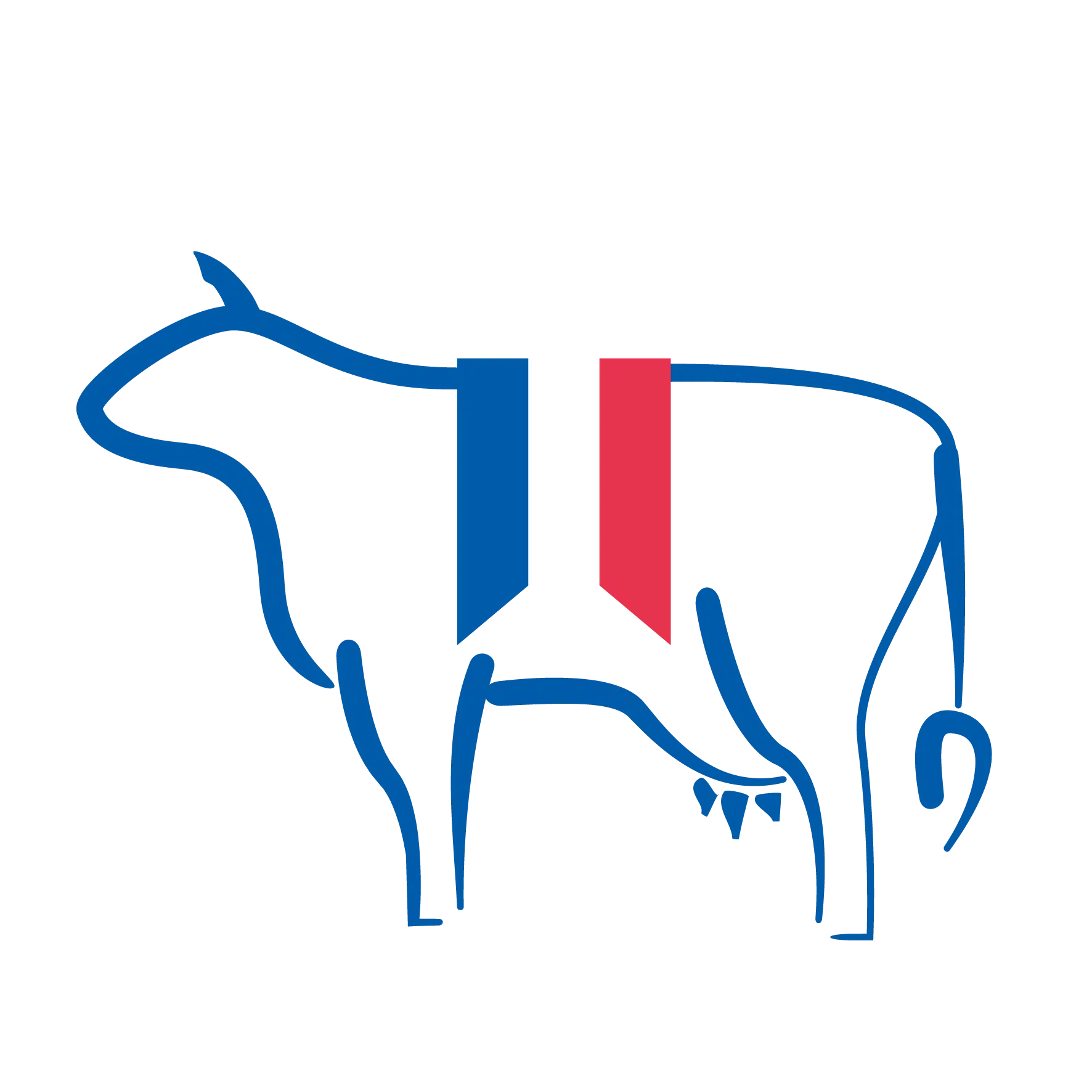 100% made in France,
 using milk from French cows raised on the farms belonging to our cooperative, located near our production sites in Doullens, Guingamp, Montauban and Carhaix.

Unique expertise in organic production,
thanks to our own 100% integrated organic chain and proprietary, patented technology, True Green.
Our infant
nutrition brands :