Our expertise,
providing all consumers
high quality nutritional solutions
Our expertise
At Nutribio, we rely on 40 years of international expertise, in nearly 50 countries.
We put our in-depth knowledge of all markets, as well as our control of the production chain from grass to glass, at the service of all our customers and end-consumers.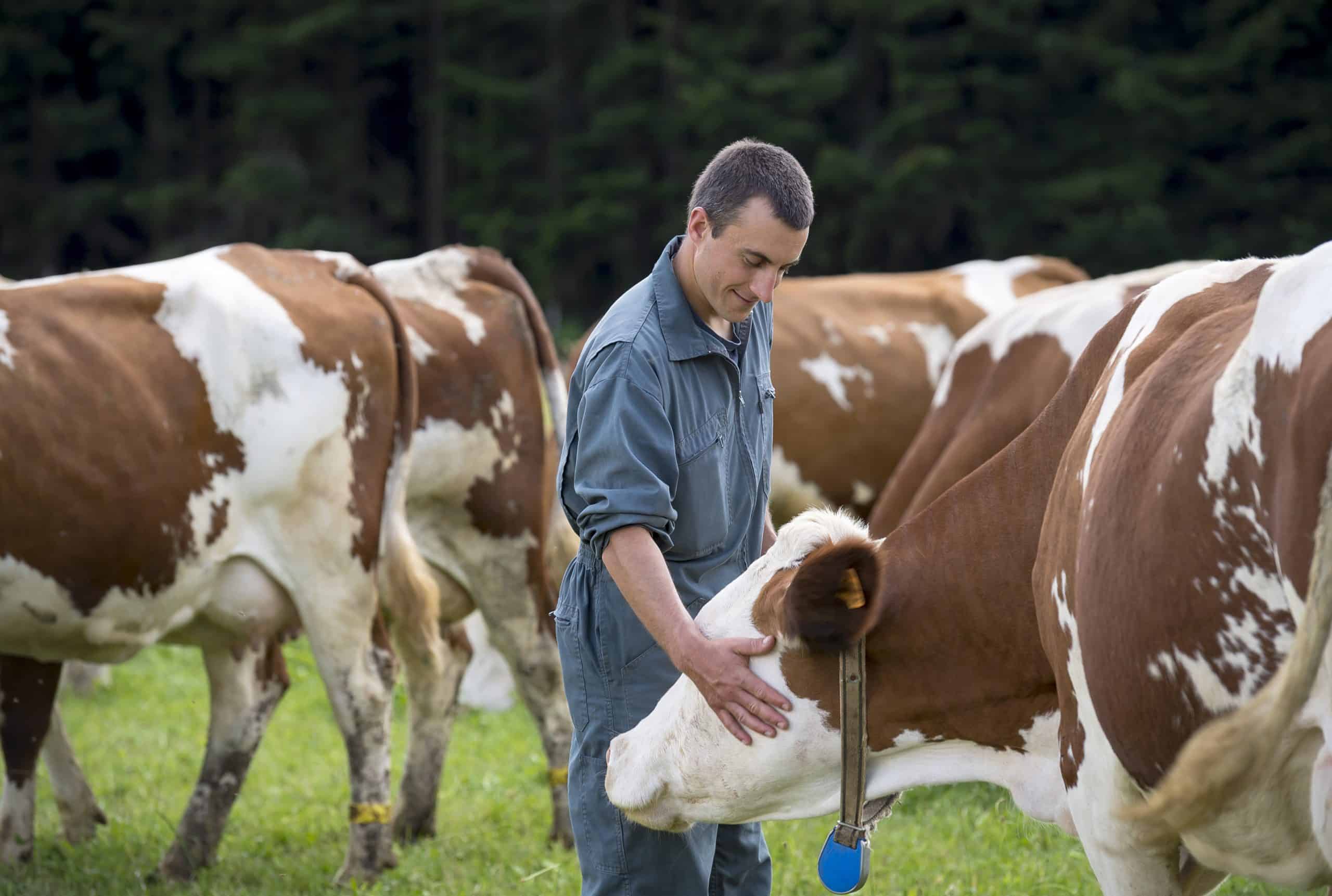 Our social commitments
To guarantee quality milk, the Sodiaal cooperative is implementing a resilient agricultural model that respects resources, while guaranteeing animal welfare on our farms.




Nutribio, European organic expert


Nutribio, a member of the Sodiaal group
Nutribio is a member of Sodiaal group, the leading French cooperative and a major player in the European dairy industry.
This unique proximity to Sodiaal farms and milk producers guarantees the traceability of the milk and dairy ingredients that go into our products.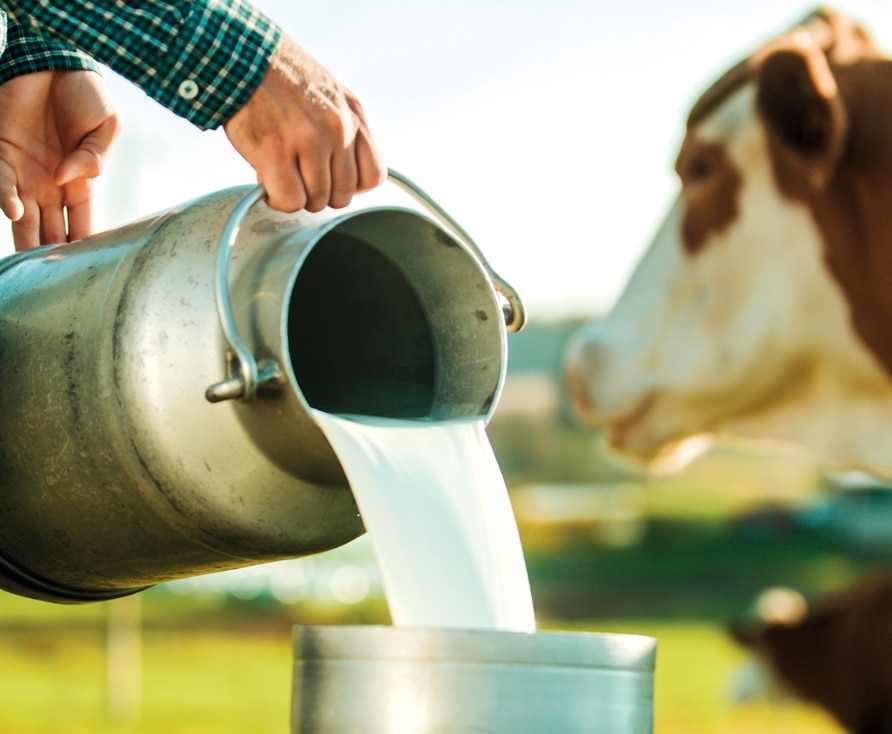 Our brands
of infant nutrition