Doullens, a production site expert in infant nutrition and nutritional bars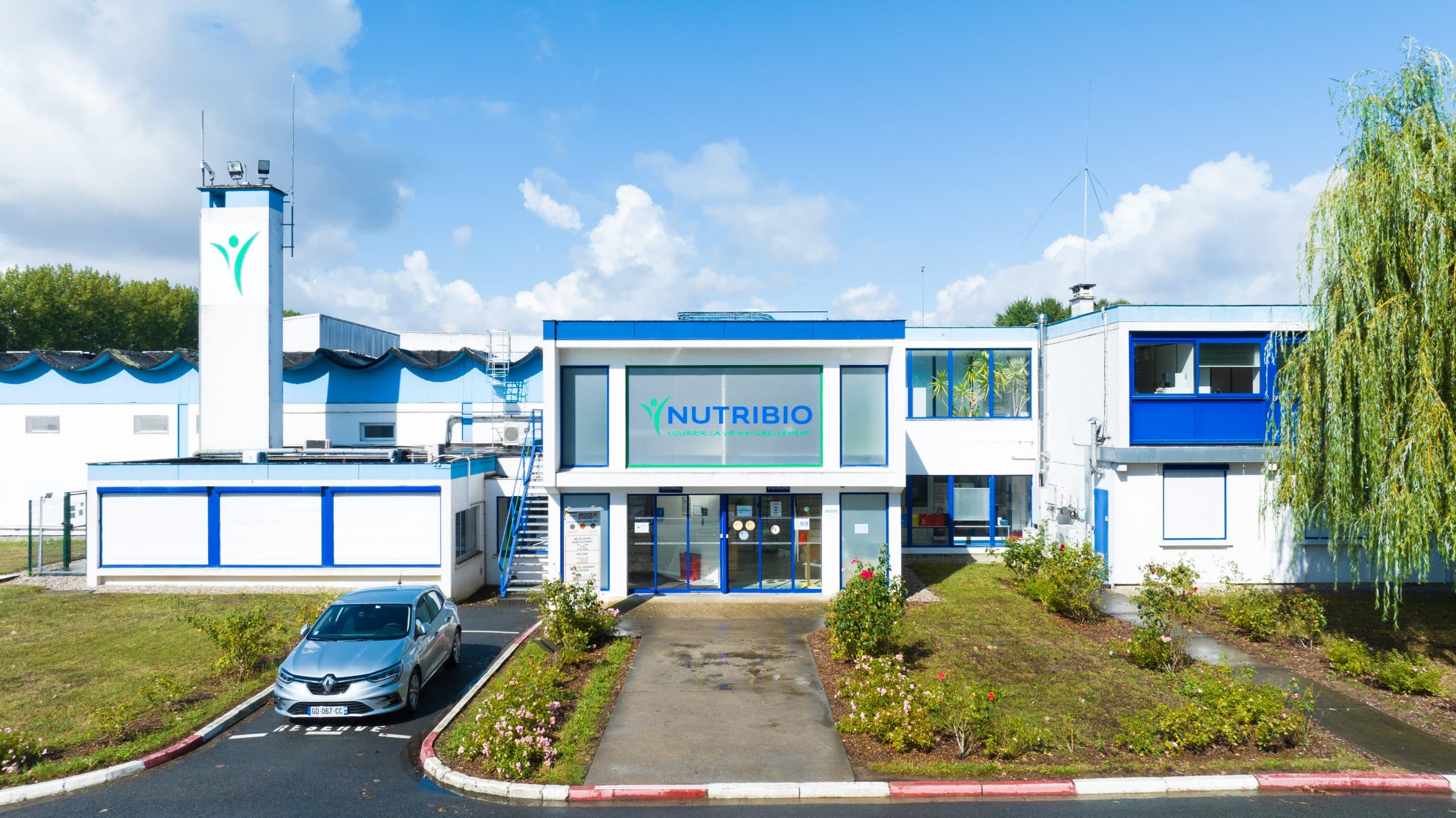 Unique expertise in infant and adult nutrition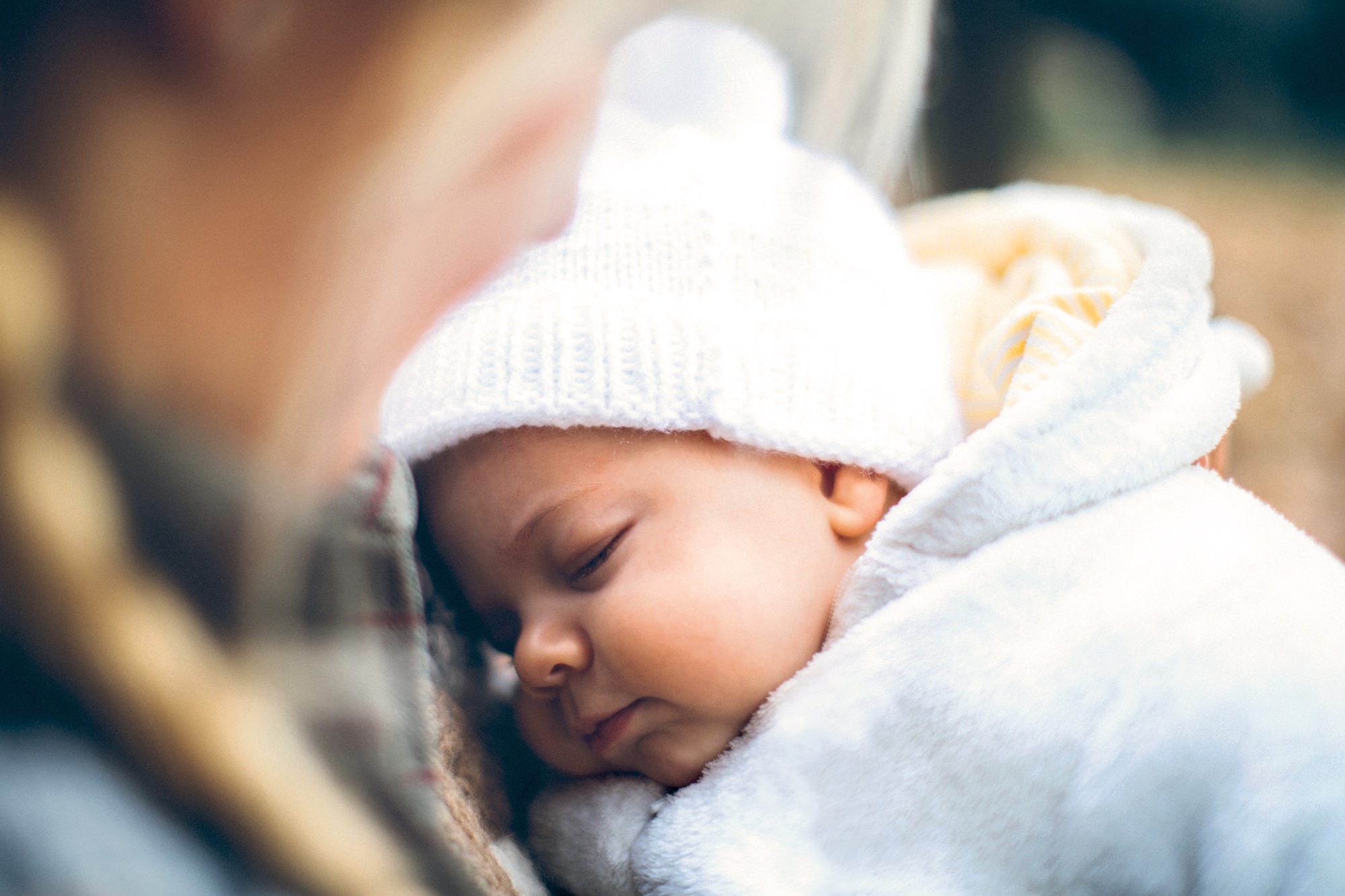 More than 40 years of experience in infant and adult powders
For 40 years, we have been mixing, packing and shipping infant and adult milk powders to nearly 50 countries.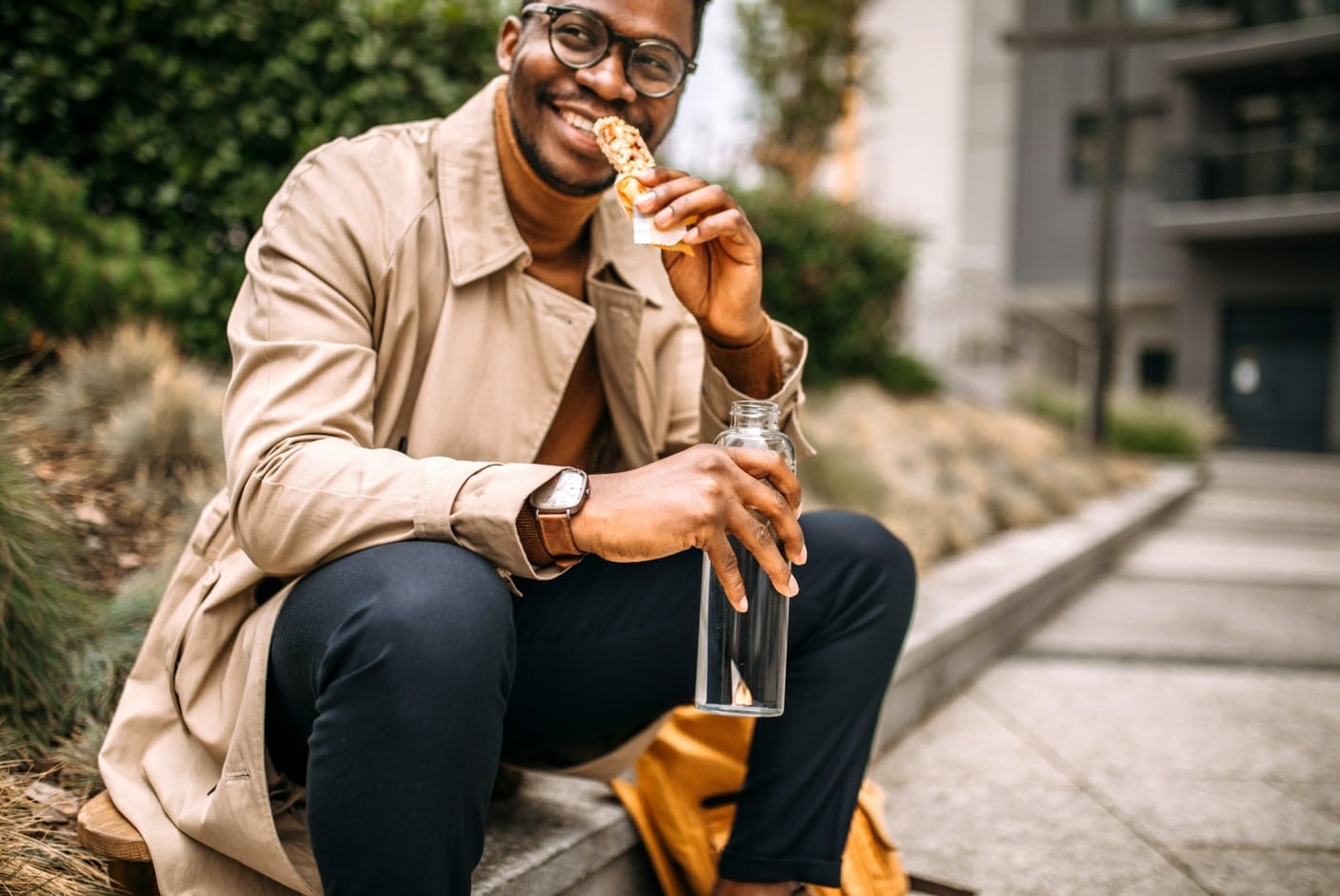 A workshop dedicated to nutrition bars
At our Doullens site, we manufacture up to 20 million gourmet protein bars per year for sport nutrition, weight management, and healthy snacking.
years of experience
in infant nutrition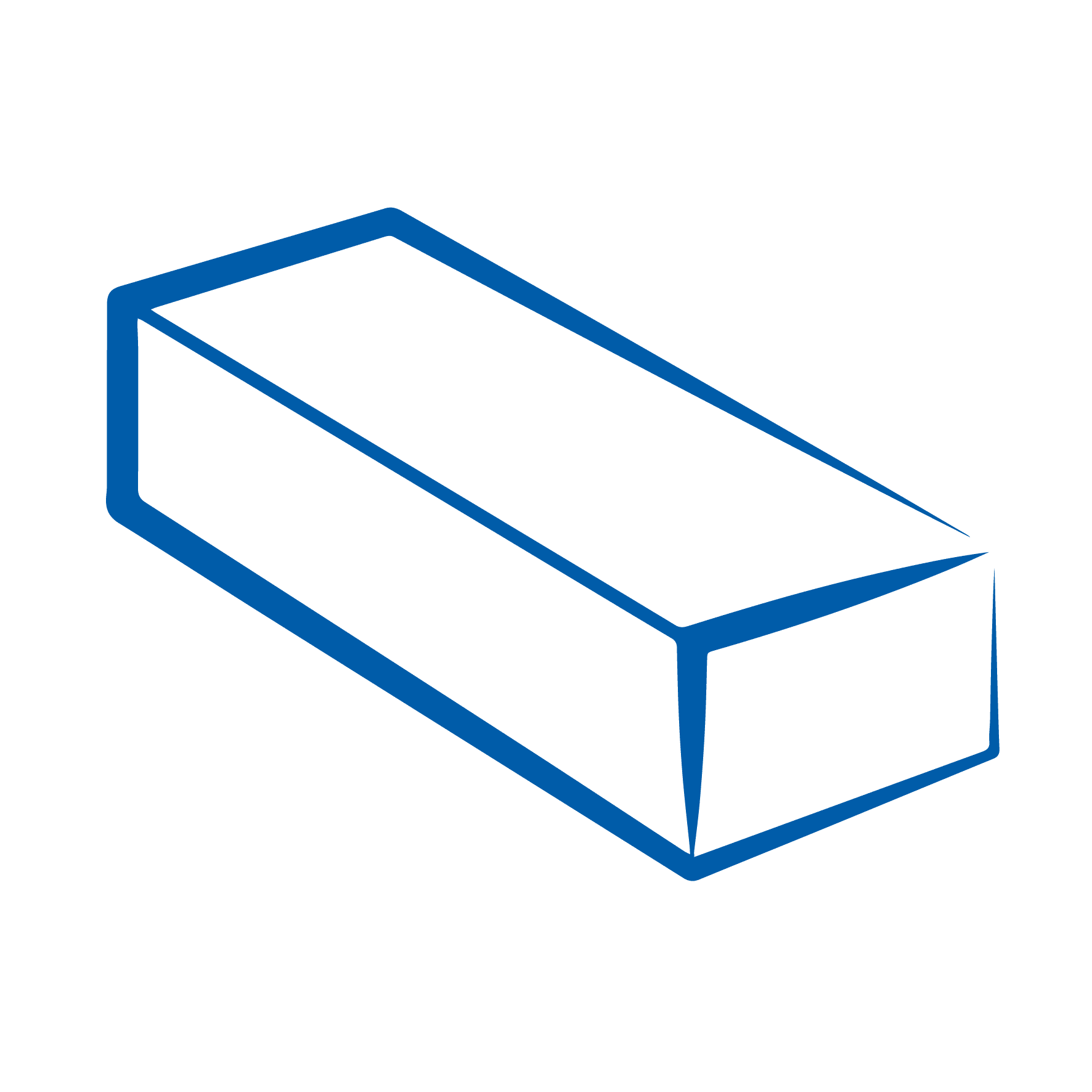 T
Bars production capacity/year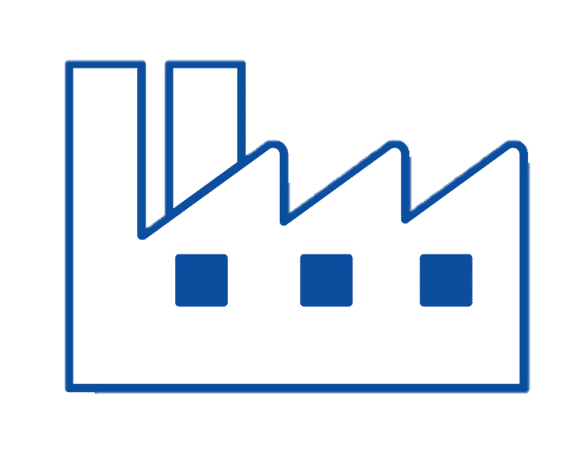 workshop dedicated to nutrition bars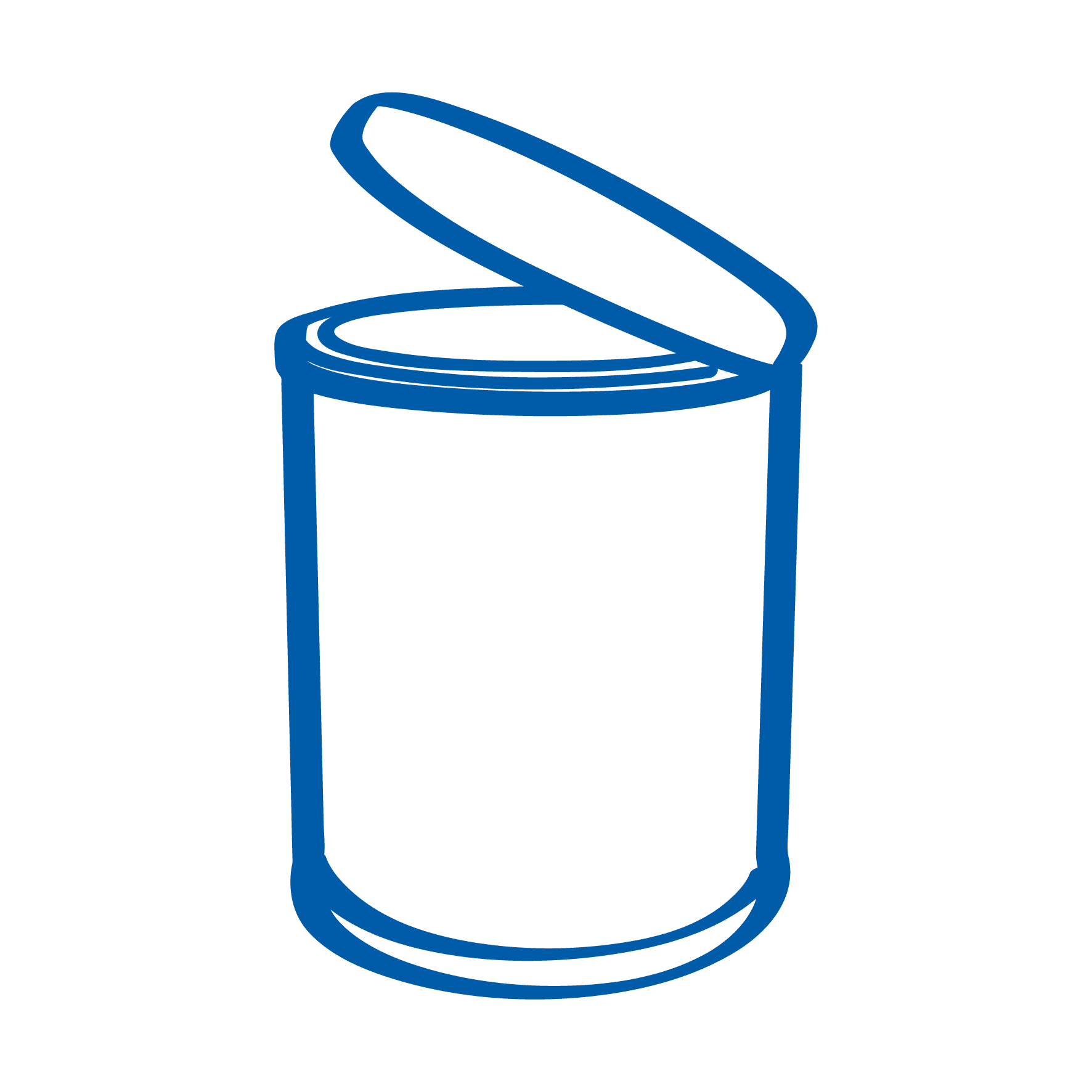 tonnes capacity/year in powder

expertise in infant and adult nutrition
A site, compliant with the latest quality standards
Quality and safety = our priority
• We guarantee safety and treacability for each product, at each stage of its manufacture.
• With +350 physical, chemical, bacteriological, and organoleptic analyzes per batch
This is why we are working on the continuous improvement of our site.
A dedicated quality laboratory present on site
• Regular investment to keep our site up to the latest quality standards (new packing line, seamer, etc.)
• Continuous reinforcement of air treatment and our quality culture.