Carhaix, one of the most recent and modern sites in Europe

year of creation
of this ultra-modern site

can be processed each day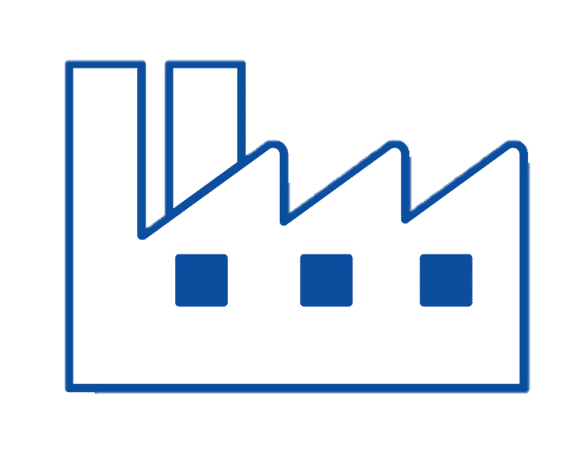 yearly capacity of formulated powder

additional capacity
in infant nutrition
An ultra-modern site, compliant with the latest quality standards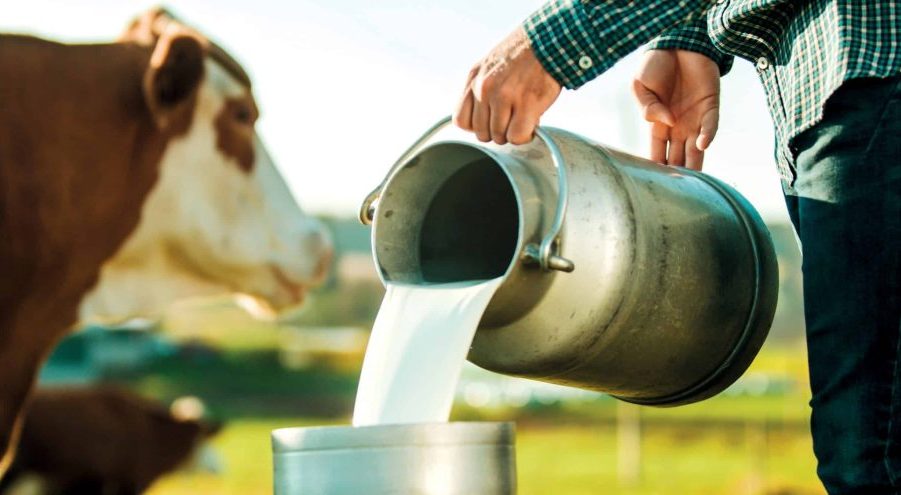 Located in the heart of the 1st dairy collection area in France.
The Carhaix site can process each day up to 800,000 litres of milk, collected in our nearby French farms. This quality milk meets the strict constraints of the Sodiaal charter, called « La Route du Lait ».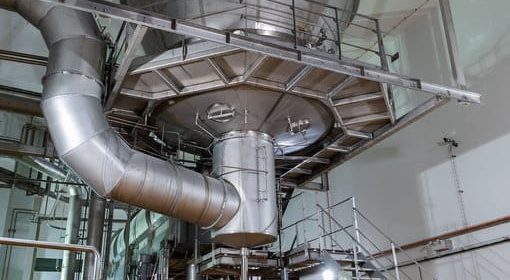 State-of-the-art equipment
Built in 2016, the site is equipped with mixer and 2 spray towers within a « high-hygiene » environment, providing Nutribio with an additional capacity ot 30,000T of infant powder.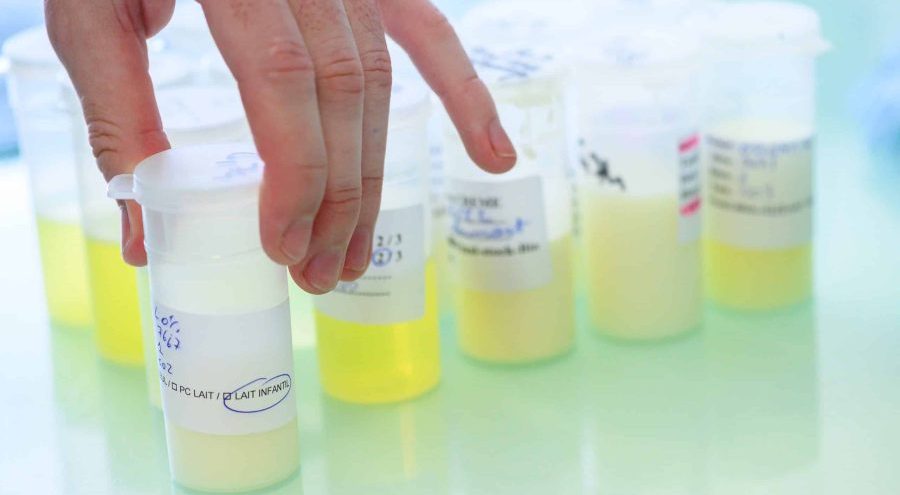 A modern and dedicated quality laboratory      
Each powder sample is systematically subjected to more than 350 analyzes by our quality laboratory, located in the heart of the site : physico-chemical, bacteriological, and organoleptic analyses.